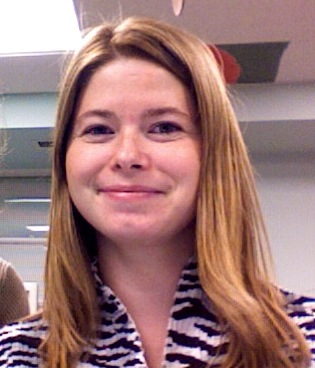 I started teaching art to children and adults in 2001. I am so thrilled to have been awarded 2014 Illinois Elementary Art Educator of the Year by the Illinois Art Education Association.
Along the way I have had the pleasure of exploring so many wonderful art materials and techniques.  Among my favorites are needle felting and repousee´ (embossed metal).  Artist Trading Cards (ATCs) have become one of my favorite formats for artistic expression because they are so portable and I can create them in any medium.
Scuba diving opened my eyes to the wonders of the sea, which has inspired a great number of my creations.  When needle felting I'd have to say that birds are my favorite subject matter.  They just lend themselves so well to that medium.
I am currently exhibiting my works in the Barrington area through the Barrington Cultural Arts Center.
This slideshow requires JavaScript.
Save